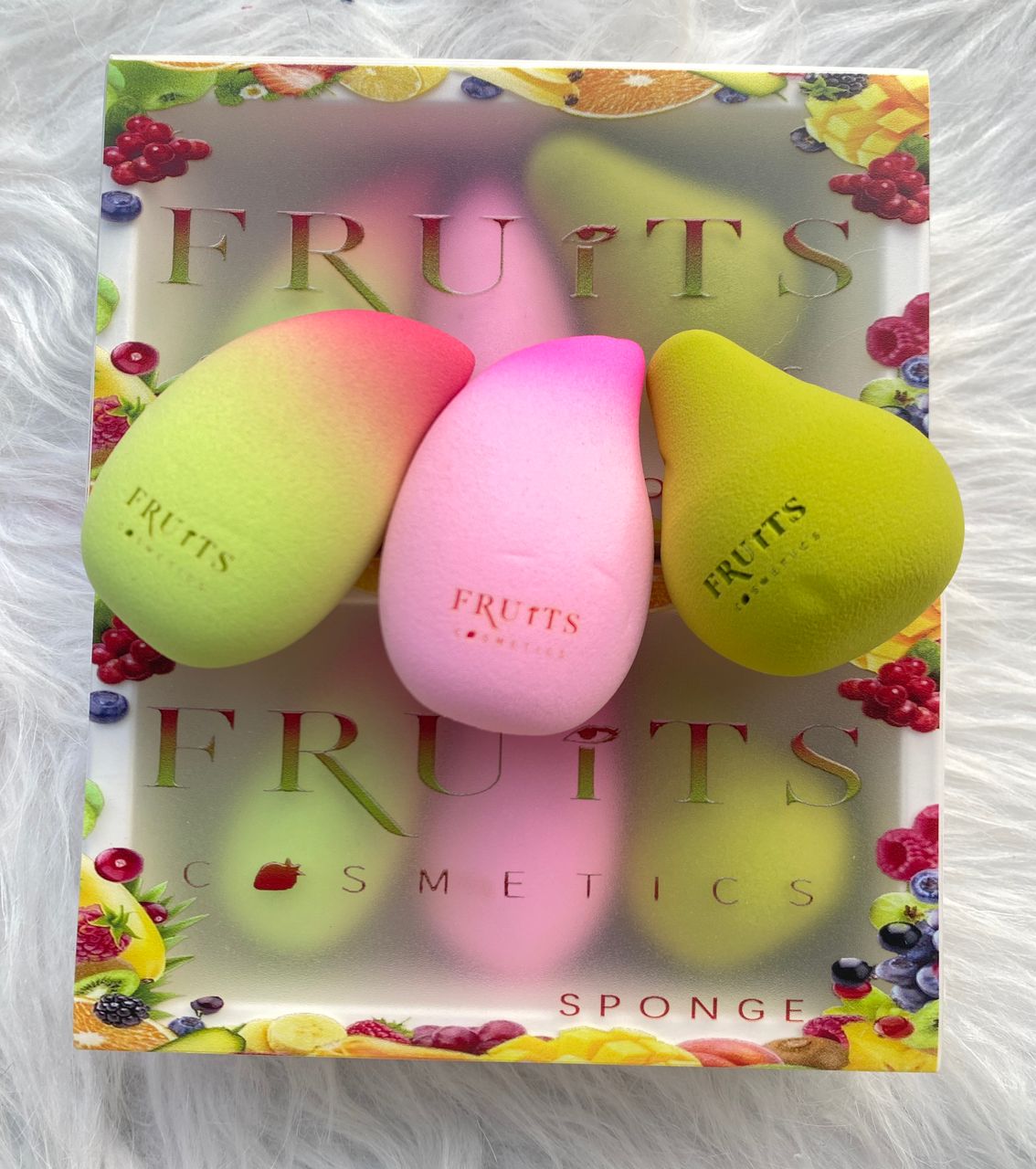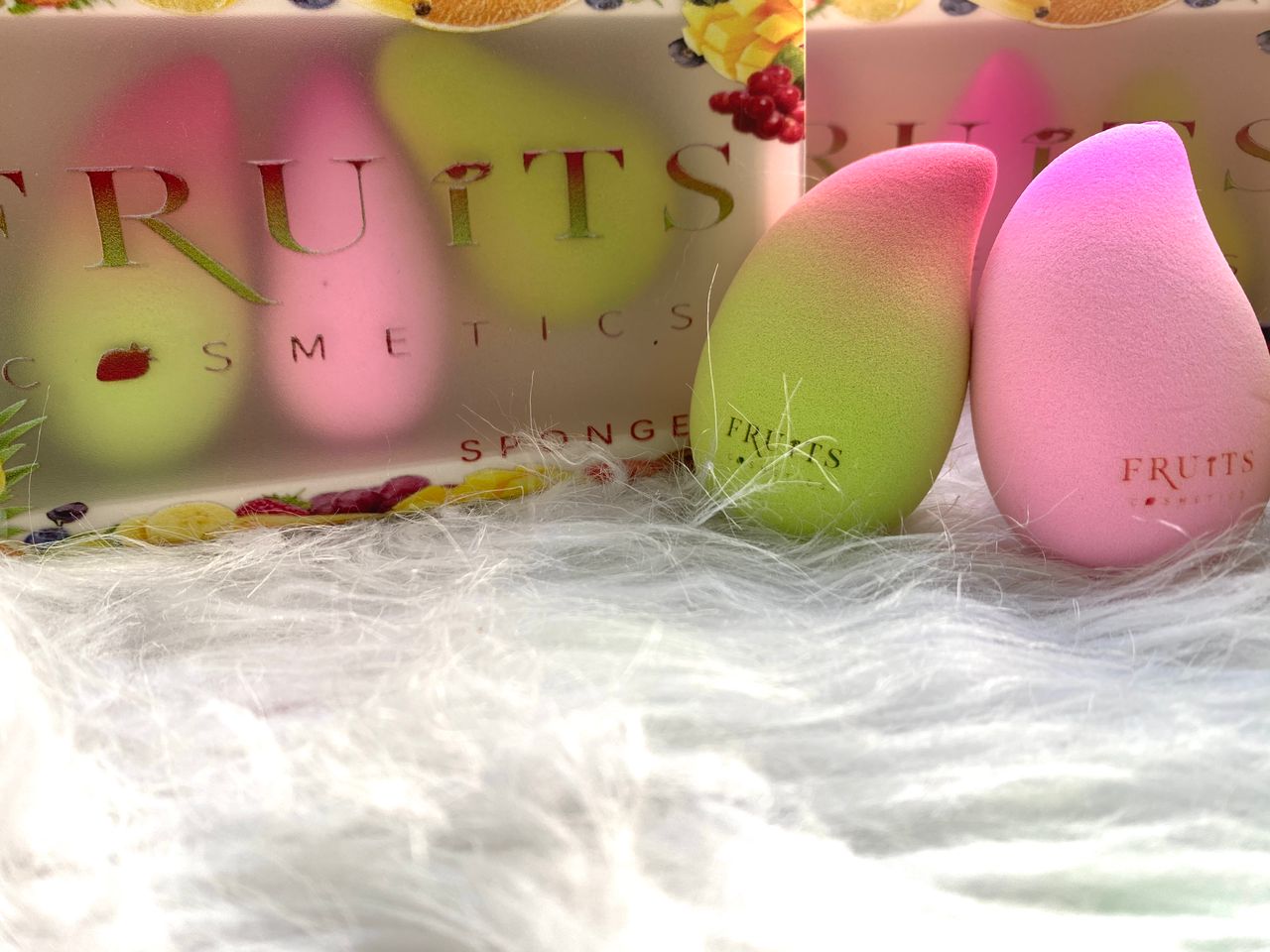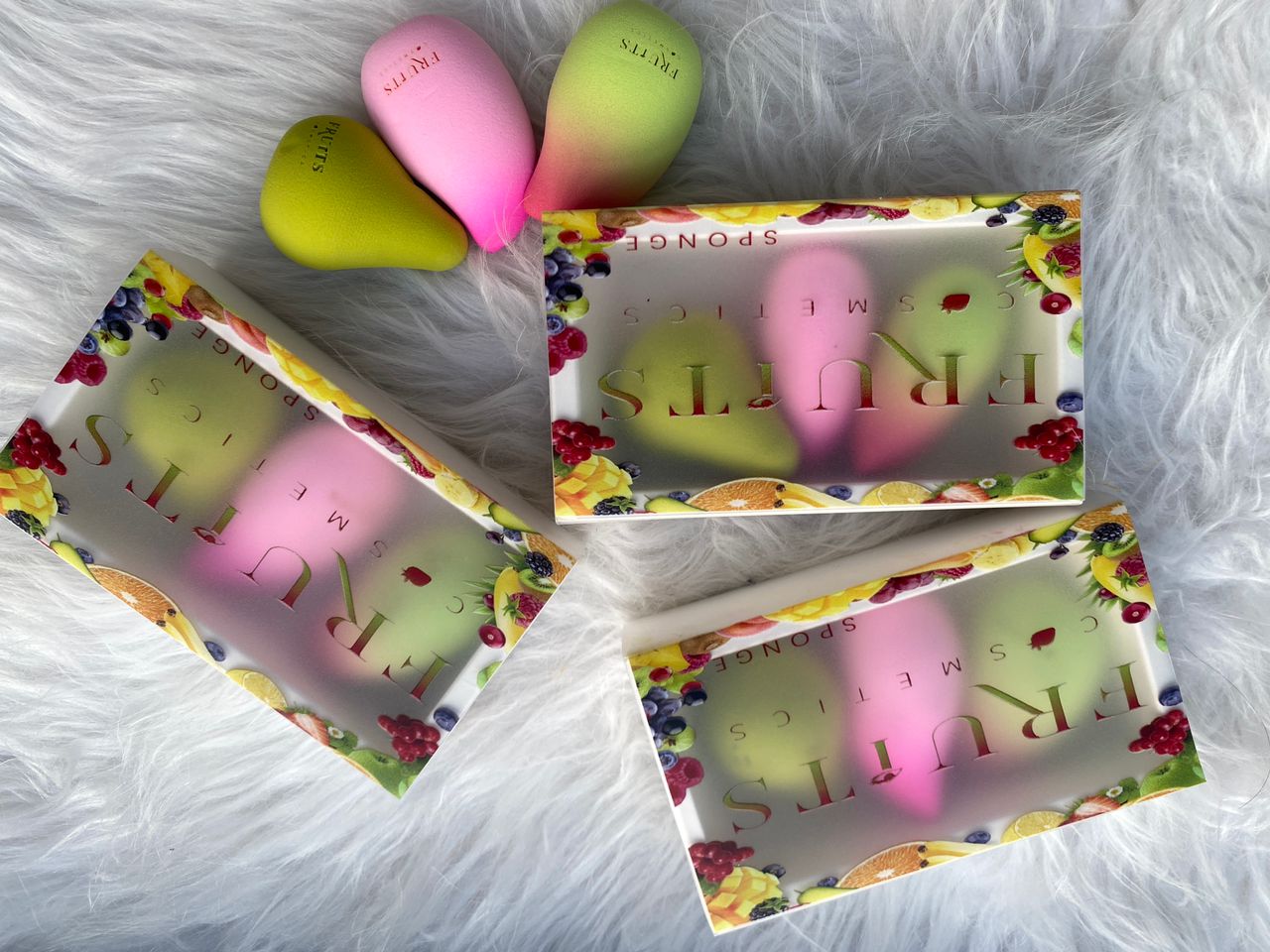 Makeup Sponges
Makeup Sponges, shaped like fruits for a fun and playful addition to your beauty routine! These versatile beauty tools were designed with revolutionary foam technology to blend makeup evenly for a smooth, enhanced finish. 
Our Makeup Sponges are perfect for achieving a dewy glow or full coverage finish, depending on whether you use them damp or dry. They're ideal for applying liquid foundation and ensuring a perfect blend every time.
Revolutionary foam technology for even makeup blending
Double in size when wet
Shaped like fruits for a fun addition to your beauty routine
Use damp for a dewy glow
Use dry for full coverage
Ideal for liquid foundation
Ensures a perfect blend
Upgrade your beauty routine with these fun and functional Makeup Sponges, and get the smooth and flawless finish you've been dreaming of!